Family Owned and Operated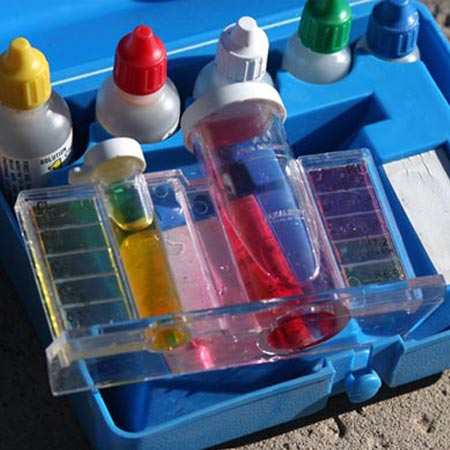 Affordable weekly maintenance to insure your pool is swim ready year round.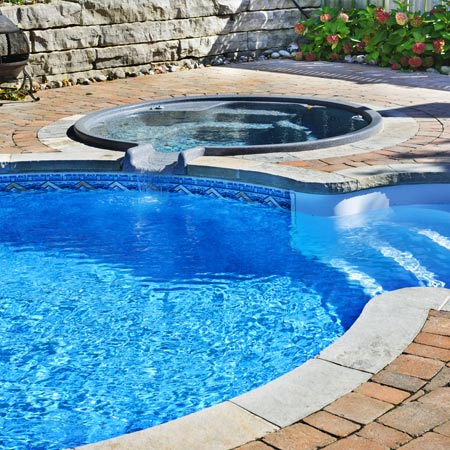 Let us help you keep your spa up and running keeping your spa looking and feeling great.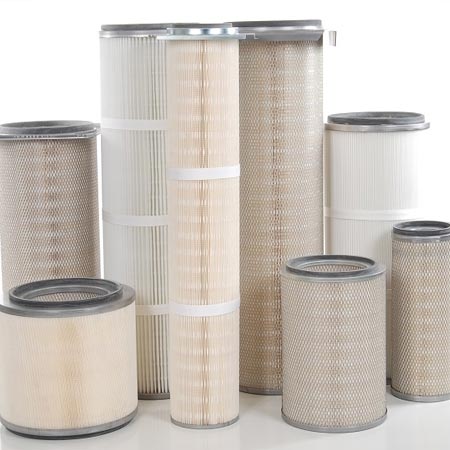 Keep your pool algae and debris free with our low cost pool filter maintenance program.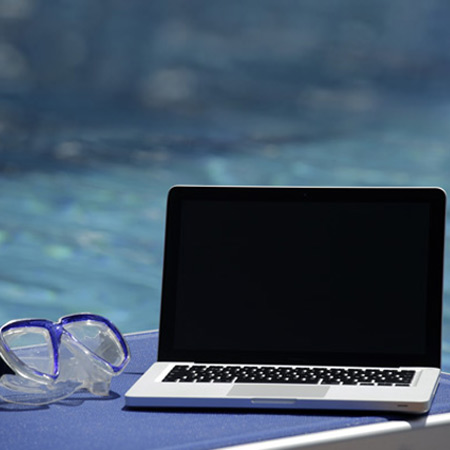 Equipment Repair & Installation
As a licensed full-service company we can repair most pool equipment. We sell and install all major brands of pool pumps, filters, heaters, lights, cleaners and pool tools including full automation.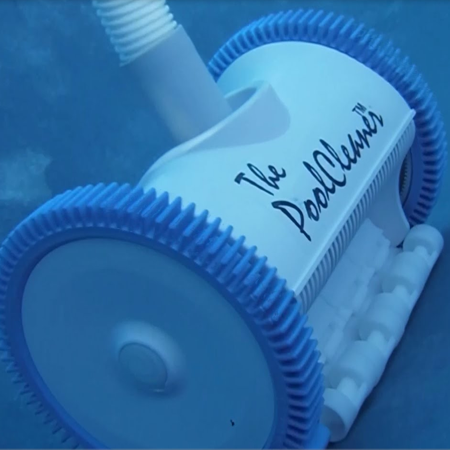 Pool Cleaner Sales and Rentals
We repair, rent, sell and install all major brands of automatic pool cleaners. We also offer our customers a free demonstration program for The Pool Cleaner brand.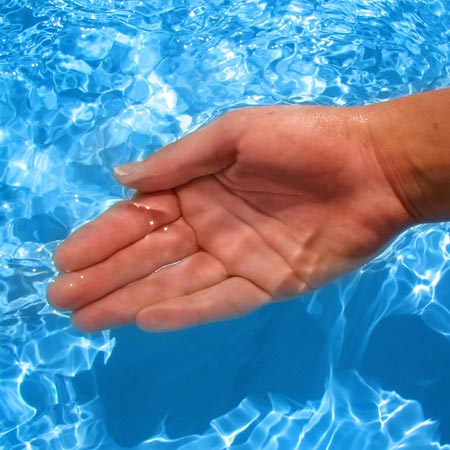 Pool & Spa Clean Up Services
We provide clean up services for every need from: manual vacuum of your pool/spa, clean up after a storm, major clean up for a neglected or green pool & more!
Frequently asked questions

Contact us today with any questions we will be glad to answer and assist you with any of your pool or spa needs.
Algae
If your pool has an algae problem, several factors can be the cause including: excessive debris in the pool, not enough filtration time (see the filtration section), a dirty filter, poor water circulation, or excessive levels of TDS (total dissolved solids) or phosphates. Please call our office for assistance with additional testing and evaluation, so we may determine the cause of the algae. Be aware that some strains of algae are more resistant to chemical treatment and may require a longer period of time to eradicate. Some customers have tried to help, by purchasing and adding their own chemicals to the pool without advising us. Doing this can cause additional problems in treating the algae. Please DO NOT add any chemicals or algaecide to your pool.
Cloudiness
The most common cause of this problem is inadequate filtering. If you increase the filtering time, the problem should resolve itself. If this does not solve the problem, you may have a malfunction in your system.
Conditioner
The purpose of this chemical is to prevent ultra violet light from depleting the chlorine. Without conditioner, you can lose up to 70% of the chlorine per hour on a sunny day. Once added, conditioner is lost if the water is removed from the pool by back-flushing, splash out, or leaks in the pool or equipment. If the conditioner level falls below 100 PPM, we will add enough conditioner to bring it up to the correct level.
Pool Covers
Pool covers should be pulled off on service days. Our technicians are instructed to leave them off and we recommend that they remain off for at least three hours after service. For the most effective water chemistry, it is suggested that the cover remains off at least 50% of the time. Pools that are covered for longer periods do not react in a normal manner, testing may be inaccurate, water chemistry will be hard to maintain and severe eye irritation may be the result.
Too Much Water in Your Pool?
With our current rains and the threat of El Nino, our office has been receiving calls from worried customers regarding either their already overflowing pools or the possibility of an overflowing pool. The easiest solution to this is to drain your pool via a hose bib, which you then connect to a garden hose to lower your pool level. We can install these for you, just call the office to schedule an appointment. Another option is to use a small submersible pump, like what you would use to drain water from a pool cover, these can be rented or purchased from Home Depot, Lowes, etc. Lastly, you can siphon the water manually from the pool. Use a pool vacuum hose or a regular garden hose. Prime the hose in the pool, fill it full of water, and attach a heavy item to hold the hose under the water. Close the other end of the hose with your hand or a spray nozzle and quickly pull the hose away from the pool and a few feet below the level of the pool water. Uncap the hose at ground level and let the water flow out to a safe area. Be sure to keep an eye on it! On the other hand, if your pool is simply overflowing with no potential harm to other parts of your property, it's perfectly fine to just let the water sit. If you have concerns, wait until the storm and flood waters recede.
Filtration
Adequate filtration is just as important as pool water chemistry. By keeping the filter clean and in good operating order most problems with water quality can be avoided. Due to higher energy costs, some pool owners have cut back on filtering time to the detriment of the water quality. It is important during high use periods that the entire volume of pool water be filtered at least one and a half times each day. To accomplish this, it will be necessary to run the equipment a minimum of SIX hours daily for DE filters and up to TEN hours daily for sand and cartridge filters. Increase the filtration time if you have solar or heavy pool use. In the event that your pool needs more filtering, our technician will advise you with a door-hanger. They will also advise you if they think the filter needs to be cleaned. Filters should be cleaned when the gauge shows an increase of 5 to 7 PSI over the clean filter pressure. Although we do not clean your filter as a part of the weekly service, we can clean your filter for a nominal charge. A discount is offered when you join our semi-annual filter cleaning program. Call our office for details and pricing.
Pool Cleaners
We receive several calls weekly from our customers about their pool cleaners not operating. Here are some tips to help diagnose the problem and possibly save the charge for a service call: Make sure the pump is primed and running properly. Also, clear the pump basket and/or leaf canister of debris. Check for objects or materials clogging the bottom of the cleaner. Remove any large debris from the bottom of the pool with a net. Make sure the hose is attached and the cleaner has the proper suction. When was the last time the filter was cleaned? If all of these items check out, you may need to call our office for assistance.
Eye Irritation
We have all heard the "Old Wives Tale" that too much chlorine causes eye irritation. In most cases this is simply not true. Eye irritation is most frequently caused by: Inadequate filtration. Ammonia introduced into the water by means of urine and perspiration. One small child urinating in the pool can cause heavy eye irritation for up to 24 hours. Organic matter introduced into your pool by adding fresh water before or during swimming. If you must add water, do so after you use the pool. Leaving the pool blanket on your pool during the day can affect the water chemistry. The water needs to be exposed to the air for better pH control. Perspiration in the pool. By showering before using the pool or spa will reduce the buildup of chloramines that form, when chlorine and perspiration combine.
Ph Level
We test your pool water weekly, adding chemicals as needed, to maintain the following industry standard readings for water balance: Chlorine 1.5 to 3.0 PPM PH 7.4 to 7.6 Alkalinity 80 to 120 PPM (120 to 160 PPM for Vinyl, Fiberglass & Painted Surfaces) Conditioner 80 to 100 PPM
Wings in Your Water
After a spring or summer rain you may notice dozens of wings and sometimes even winged bugs in your pool. This is likely due to a termite swarm. Termites tend to swarm after a sudden warm weather rain. As they are already dead, you can scoop them out or run your equipment a little longer.
Serving all of San Diego
including but not limited to: Cardiff, Carlsbad, Del Mar, Encinitas, Escondido, Fairbanks Ranch, La Costa, Leucadia, Mira Mesa, Oceanside, Olivenhain, Rancho Bernardo, Rancho Penasquitos, Rancho Santa Fe, San Elijo, San Marcos, Poway, Solana Beach, Fallbrook, Bonsall, Valley Center and Vista.

CCCPoolservices@gmail.com

680 Rancheros Drive,  #101
San Marcos, CA  92069